Using Target Visa Gift Card
Can you use Target visa gift card anywhere and does it work like other Visa cards?
These questions are among other questions frequently asked by new cardholders.
The logic behind it is simple, being powered by Visa, the card must be able to be used for payment purchase. However the curiosity piques because majority of cardholders and prospective customers are aware of the fact that gift cards have their limitations.
This confusion is made worse with the oversimplified 'Frequently Asked Questions' posted on the official webpage.
If cardholders are allowed to use the Target Visa Gift Card like they would Visa Debit Card, then it must have been similar right?
As it turns out, that is not the case.
There are quite a lot of differences between the Target Visa Gift Card and Visa Debit Card.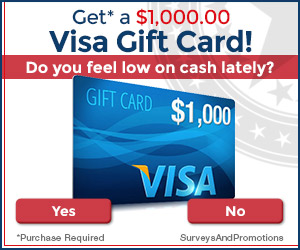 Can You Use Target Visa Gift Card Anywhere?
One of the core differences between the two lies in the fact that Target Visa Gift Card may only be used nationwide. Whereas the Visa Debit Card can be used worldwide in all merchants accepting Visa as payment method.
Does this necessarily mean that the Target Visa Gift Card can only be used in Target store locations?
While many people may assume the name of the card as the indication of where it can be used, the answer may surprise you.
Target Visa Gift Card, as it turns out, can be used in any merchants accepting Visa Debit Cards within District of Columbia and other parts of U.S.
However, it's worth noting that your Target Visa Gift Card cannot be used at telephone order merchants, internet and mail merchants, ATMs, and casinos.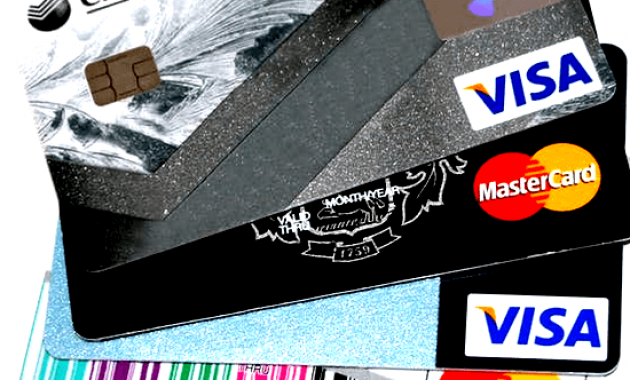 Your Target Visa Gift Card may also not be used at merchants requiring recurring payments and imprints of manual cards.
Cruise lines and small fraction of other merchants may also refuse Target Visa Gift Card so be sure to check beforehand.
Another frequently asked question that we also often hear is "Can I do cash back with a Visa gift card?"
While Visa Debit Cards can be used for cash back at retailers, the same cannot be said for this particular gift card issued by Target.
Not only is the card unable to use for cash back, your Target Visa Gift Card is also not allowed to use for other type of cash advances.
This includes ATMs and other cash back offer at any point of sale.
If you are interested in purchasing the card despite these limitations, you may find the at Target locations a few selected stores.
Or alternatively you may purchase online, however you still have to go to the store as Target visa gift card activation can be done manually.
While it may seem like a lot of work, cardholders are now able to breathe a sigh of relief as they no longer have to visit the store to check card balance.
Target has now provided a hotline to call and mybalancenow to check balance online.
Hence the importance of writing down your card information and have it stored separately for when you need to check your balance online.
Information such as CVV code, expiry date, and Target gift card number are needed to access your account.
Read also :
16 Popular Complaints, Problems and the Solutions for MyBalanceNow's Users
Conclusion
The question Can You Use Target Visa Gift Card Anywhere has been solved in this article. Hope you get helpful answer here.